Free MKV Player
Screenshots of Free MKV Player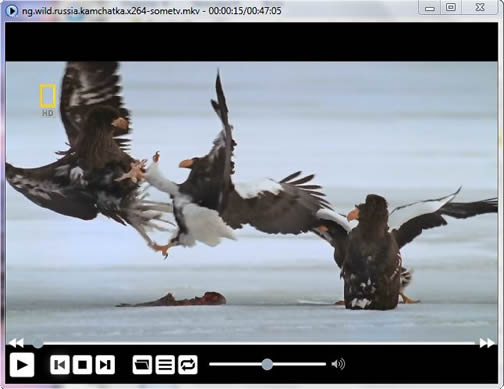 Last update
Licence
OS Support
User rating:
7 August, 2013
Free
Windows XP, Windows Vista, Windows 7
Free MKV Player
With all of the media file types out there, this MKV player is a software application that specifically plays the MKV type. By using this MKV video player, you will be able to view all of the MKV files without needing to search for different software programs that are compatible with this type. For those who use MKV files, this player is incredibly useful. It is simple because it plays only the MKV files, which is incredibly useful for those who view these files specifically.
Installing the software can be done through a guided process. Simply install the software to your computer and then follow some of the early tutorial instructions for how to get started with the MKV player. For the most part, it is very straight forward to start using the MKV video files with this MKV video player. Anyone can get started with this process because the user interface was designed with the beginner in mind.
When you first start using the MKV player, you will find that it is an incredibly effective tool for playing this specific file type. Simply browse through the files that you have on the computer and find the relevant file. Once you do, apply it to the MKV video player and within seconds it will start to play as you desire.
Our software is not only easy to use and install, but is also of very high quality. The video picture is incredibly clear and the player remains one of high definition. Compared to other software types that play MKV files, this definitely has the best quality of them all. This is useful for anyone who is interested in watching high quality videos on their computer of the MKV file type rather than poor quality videos.